Las Vegas→Horseshoe Bend→Antelope Canyon(Lower or X)
Please see detailed pickup and starting point information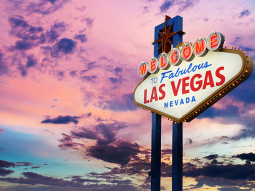 Las Vegas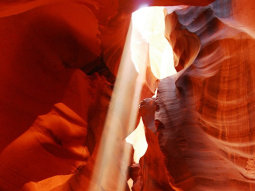 Upper Antelope Canyon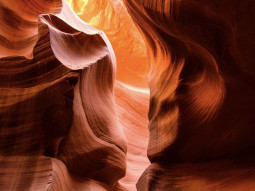 Lower Antelope Canyon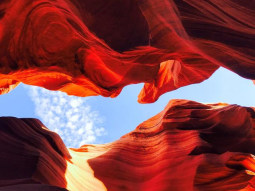 Canyon X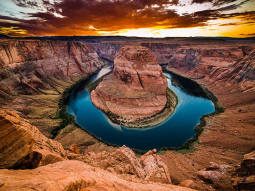 Horseshoe Bend
Assemble: Departure around 6:00 AM. Please come to the entrance of the designated hotel in advance, see detailed pickup and starting point information.
Outline of itinerary: In the early morning, we drive to Page City of Arizona, and visit the U channel Horseshoe Bend first. Then we go to Antelope Canyon and enter at the best time (normally from 11am to 13pm) to explore the magical world.
After the magical journey, we returned to Las Vegas.
Time arrangement:
1. Horseshoe bend Tour: 40 minutes
2. Antelope Canyon Tour: 1-2 hours(Lower Antelope Canyon / Canyon X, based on the selection at the time of booking)
No meal
End Time: Las Vegas local time 20:00 (for reference only)